Thank you for your continued trust in our practice.
The COVID-19 pandemic is impacting our everyday lives, including scheduled orthodontic appointments. We miss you, our valued patients as we continue to do our part in keeping our community safe.
We have implemented a Telehealth platform that will allow us to communicate with you securely via Virtual Consultations.
Virtual Consultations will allow you to safely share images and have conversations about your treatment without an office visit. If an emergency orthodontic visit is necessary, we have personal protection and disinfection protocols in place to ensure the safety of our patients and the team.
THREE WAYS TO CONTACT US VIRTUALLY
Click on the RED "message us" box located inthe bottom right corner
Follow the Selfie-Text instructions further down this page
Fill out the Request Information information on the Contact Us page
SEND TEXT SELFIES OF YOUR SMILE
Technology is amazing! Thanks to the quality cameras available on today's cell phones, Dr. Perlitsh can communicate with you virtually about your care.
Simply follow the instructions below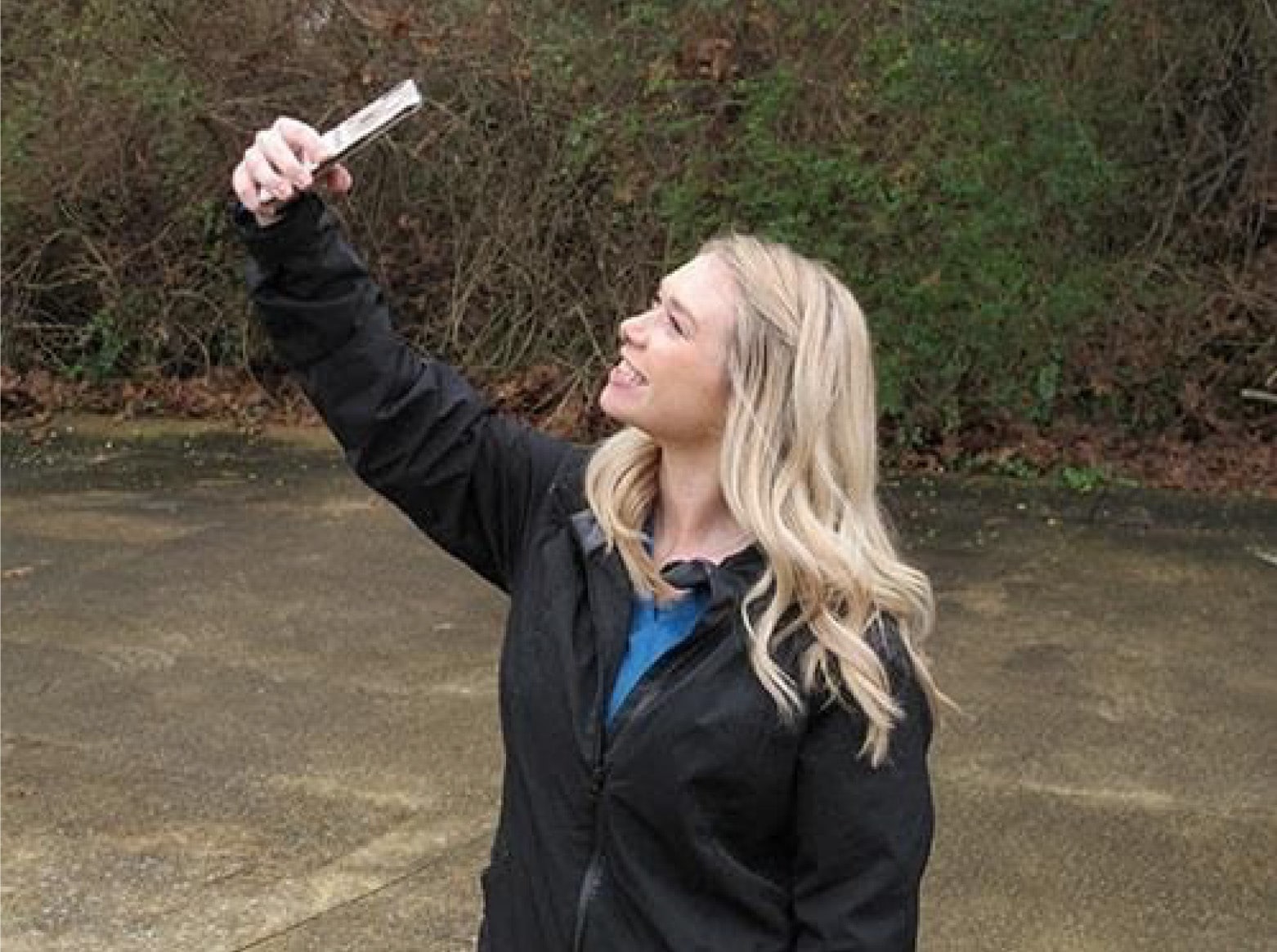 STEP ONE: TAKE A FRONT SMILING SELFIE TO INTRODUCE YOURSELF!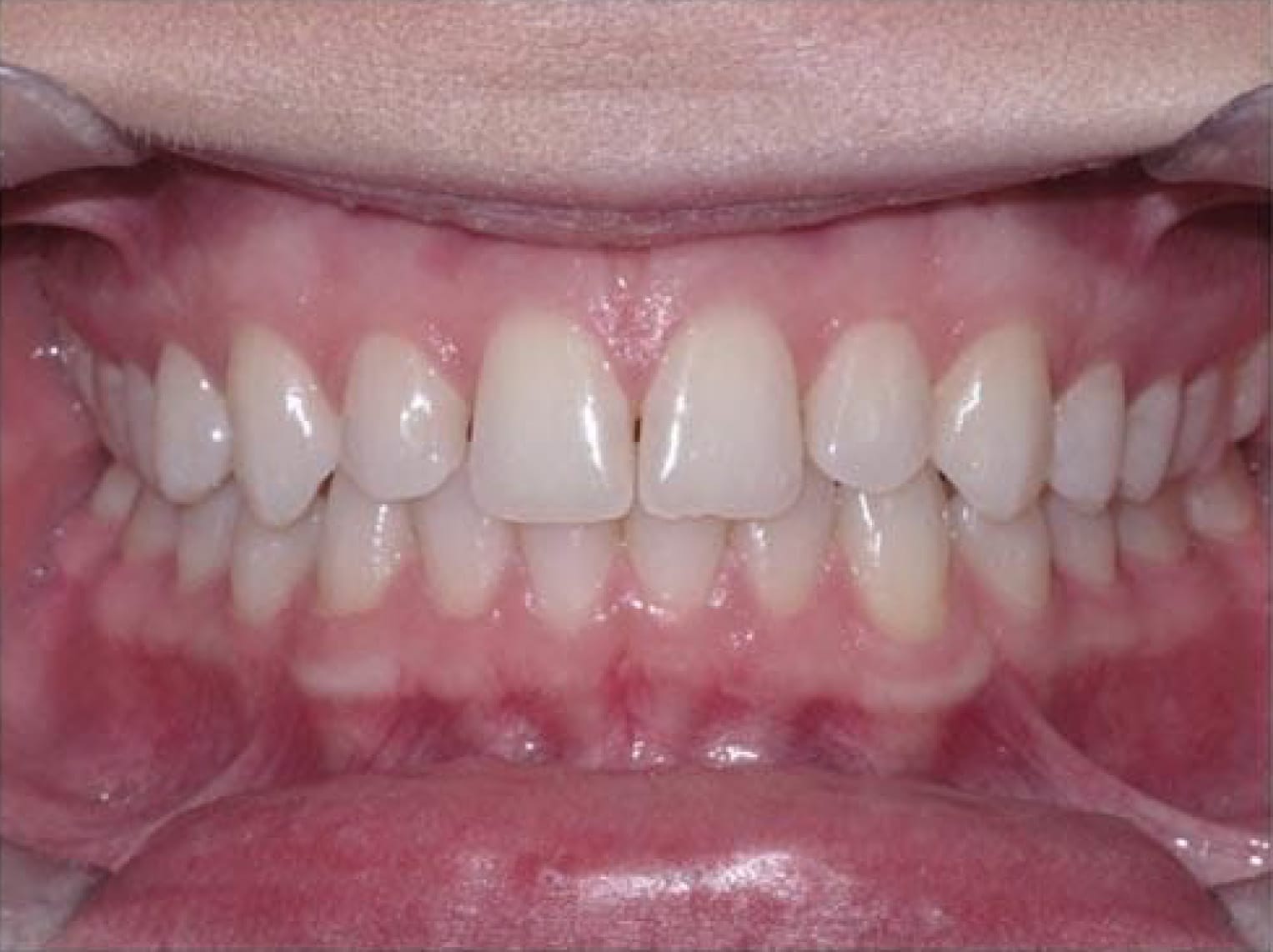 STEP TWO: SMILE AND TAKE A SELFIE WITH YOUR TEETH TOGETHER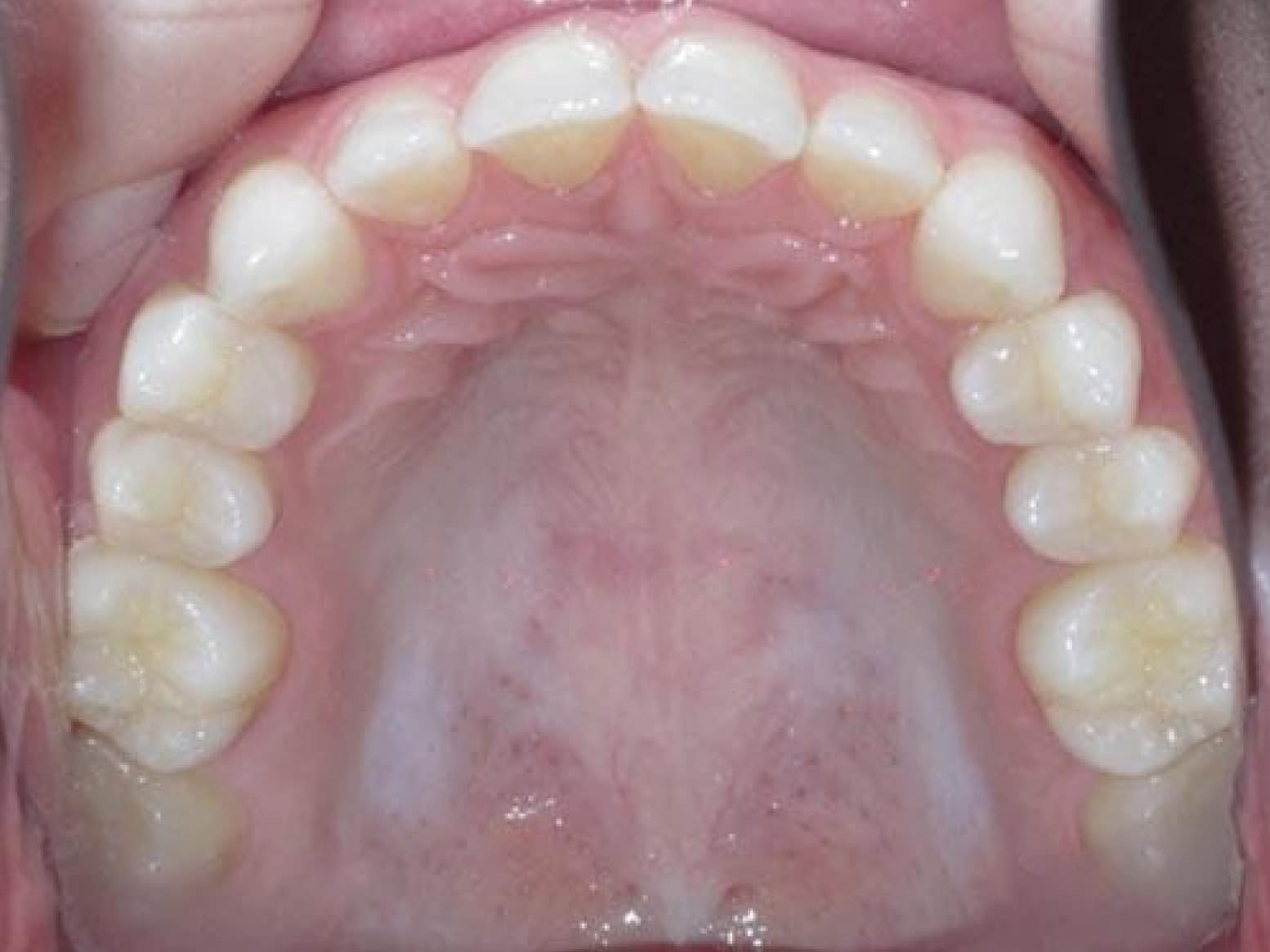 STEP THREE: LEAN BACK AND TAKE A SELFIE OF YOUR TOP TEETH
STEP FOUR: TIP YOUR HEAD DOWN AND TAKE A SELFIE OF YOUR BOTTOM TEETH
STEP FIVE: TEXT YOUR SELFIES TO DR. RACHEL AT 978-658-3310 and our office will contact you to set up a Virtual Telehealth visit.