Maria
Maria has been a member of our team since 2006. Maria will greet you warmly at our front desk with an engaging smile. She is our financial/insurance coordinator and will work diligently to answer and aid with your financial questions. She graduated from UMass Lowell with a bachelor's in liberal arts. She has lived in Wilmington for the past 25 years with her husband and 3 children. Maria enjoys the outdoors, gardening, walking and spending time with her family.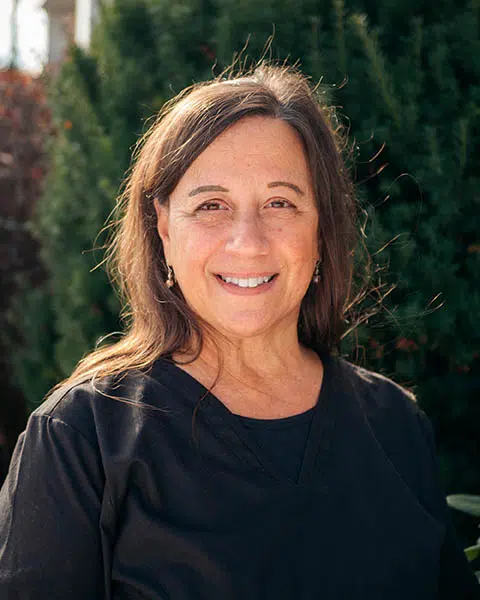 Jillian
Jillian has worked in all areas of our office. She began as a sterilization technician in 2013 while attending the Shawsheen Tech Dental Assisting Program. Following graduation from high school, Jill expanded her skills and became a certified dental assistant all while working towards her bachelor's degree. She is currently in charge of our Invisalign and Dental Monitoring programs. Jill is always ready to greet you at the front desk with a smile. In her free time Jillian loves hiking, skiing and spending time with her dog Lilly.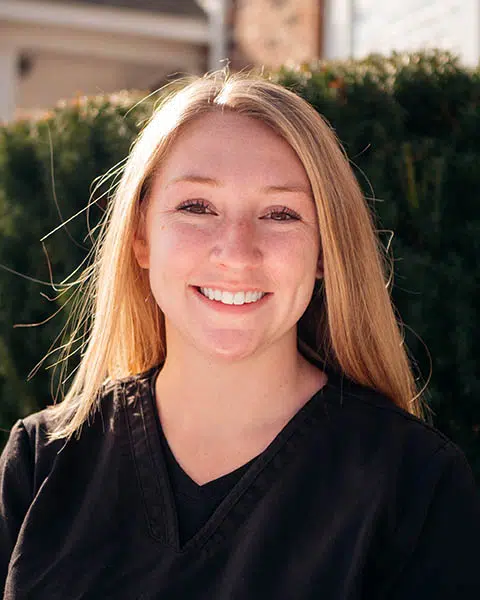 Laurie
Laurie has been a member our team since the beginning. She is a highly experienced, licensed orthodontic assistant and a graduate of Middlesex Community College. Laurie works in our office as both an orthodontic assistant and lab technician fabricating our in house retainers and other detailed appliances. Laurie spends her free time renovating her camp in New Hampshire as well as skiing and gardening.
Claire
Claire has enjoyed working for Orthodontists for her entire career in dentistry. Claire is a highly experienced certified and licensed orthodontic assistant. She received her degree from Boston University Graduate School of Dentistry. She has been working with Dr. Perlitsh since 2004 and previously worked for her predecessor, Dr. George Deemys for many years. Claire makes her home in Methuen with her husband, Jim. They have three grown sons and five beautiful grandchildren. Claire loves spending time with her family and riding her horse, Cisco.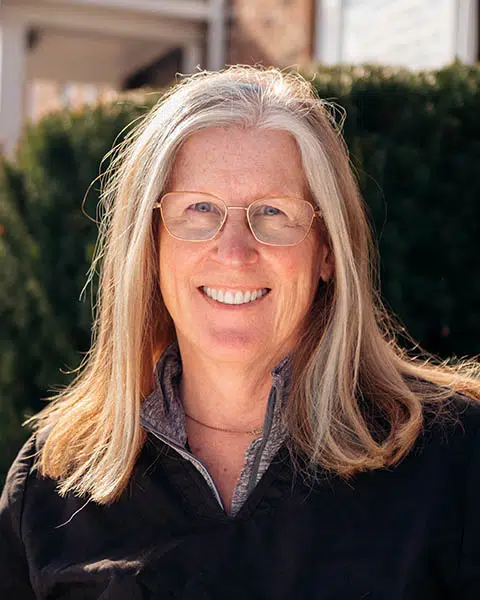 Cali
Cali recently joined our team in March of 2020. She is a soon to be graduate from Shawsheen Tech in the Dental Assistant program. She is applying to colleges to pursue her goal of becoming an orthodontist! In the office Cali works as a sterilization technician, as well as taking patient records. In her free time Cali enjoys going to her lake house, attending dance classes, and spending time with her friends and family.