Office Technology
Wilmington Orthodontics utilizes the industry's most advanced and proven orthodontic techniques, including Self-ligated brackets, Clear brackets and Invisalign. We use the latest technology in digital photography and radiography, 3D study models of your teeth, computerized scheduling and accounting, and computerized treatment planning to ensure that you receive the most effective care possible.

Surgically Clean Air Filters
Improving indoor air quality is important to us, therefore we utilize Surgically Clean Air purifiers throughout our office.
Specifically, our office uses the JADE model air purifier. The JADE Air Purification System is the among the most advanced and effective Air Purification Systems on the market today, bringing clean, fresh and re-energizing air to our office through sophisticated filtration systems, high volume air flow capacity and lower sound levels. The multi stage filtration system captures dust particles, pollen, volatile organic chemicals (VOCs), mold, allergens, viruses, odors (like formaldehyde and smoke), bio-aerosols, nitrous oxide, and many other pollutants that are found in the inside air in workplaces and residences. The negative ion generator makes indoors feel more pure, clean and energized to help combat fatigue.
iTero Scanner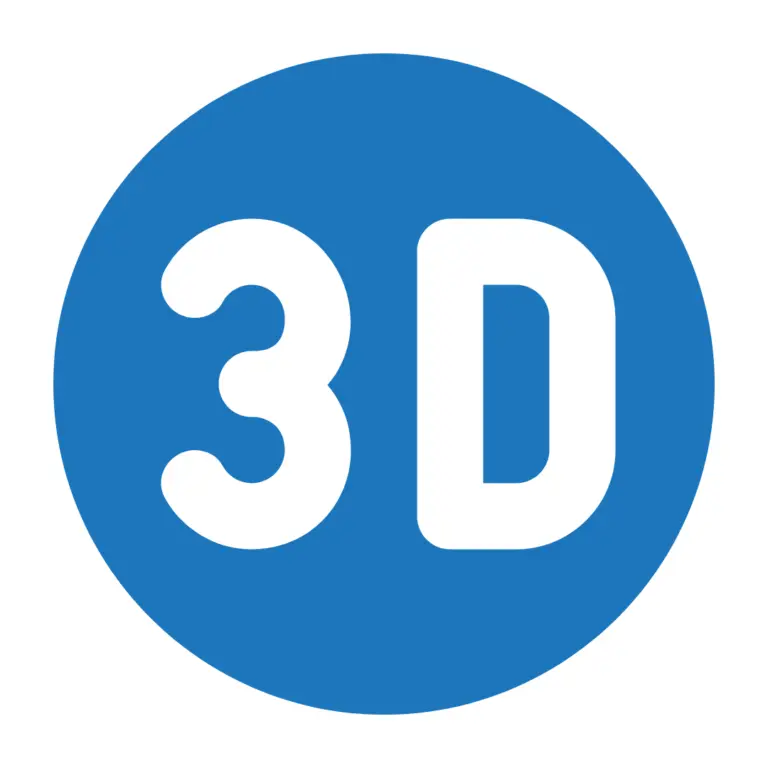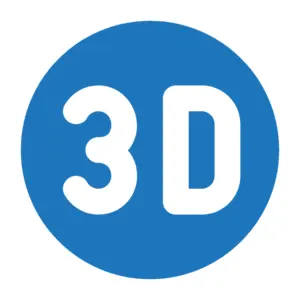 Advances in Orthodontic technology have allowed us to more precisely diagnose and treat our patients. We have committed ourselves to staying in a leadership position in all aspects of orthodontics…allowing us to better serve you and your family.
Part of the technology at Wilmington Orthodontics is the new iTero scanner, which does away with having to take impressions of your teeth. This scanner allows us to create a computerized 3D image of your teeth so that we can plan your tooth movements throughout your treatment plan. The iTero scanner system digitally captures the contours of your teeth, providing an accurate digital orthodontic scan in just minutes. The digital impression procedure ensures a more comfortable experience for you and produces a more precise scan for Dr. Perlitsh.
Bravo Sterilizer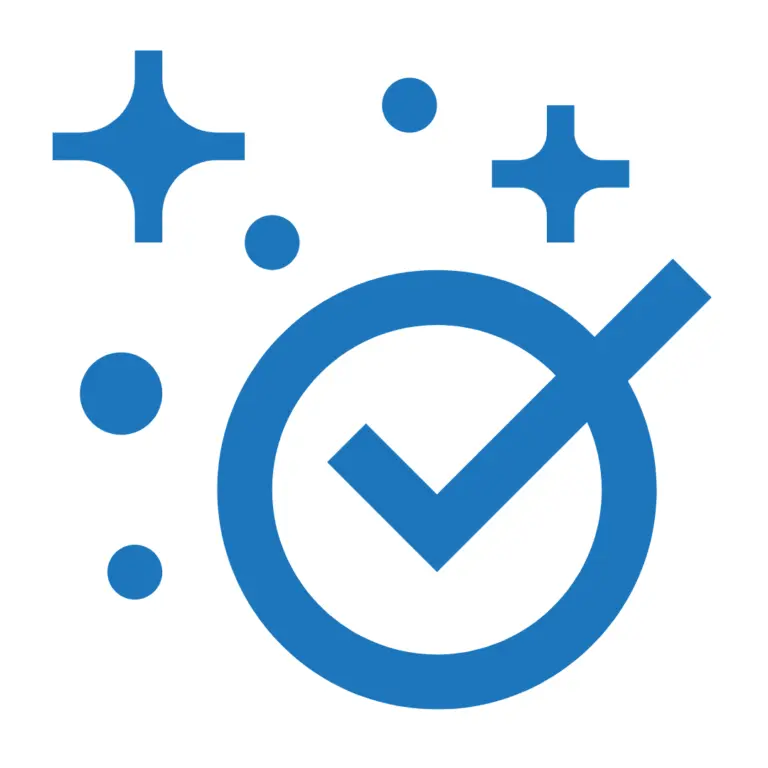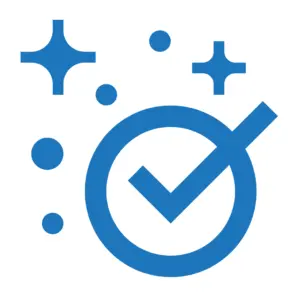 Today, safety is on everyone's mind. Safety in the orthodontic office is no exception. Our team follows the most recent Infection Control Guidelines set forth by the American Association of Orthodontists. These Guidelines are based upon state-of-the-art information and have been carefully considered by recognized experts in the field of infection control.
Sterilization is an important part of our office. Our Bravo Sterilizer is a fractionated vacuum sterilizer that is at the forefront of innovation and technology. This Sterilizer incorporates both pre-vac (to remove air) and post-vac (to help drying) cycles to ensure perfect steam penetration for the orthodontic instruments used in our office. To eliminate the spread of infectious microorganisms, all of the instruments used in the mouth are sterilized after each appointment and packaged to remain sterile.
VaTech Digital X-Rays
As a preventative, diagnostic tool, dental X-rays an essential part of your orthodontic treatment plan. Dental X-

rays reveal valuable information not otherwise visible during a regular orthodontic exam. Dental X-rays enable Dr. Perlitsh to look at what is going on between teeth and under the gum so that she can safely and accurately create an treatment plan to best fit the individual patient's needs.
Digital radiography (known as digital X-rays) uses an electronic sensor instead
of traditional X-ray film to capture X-ray images. Our state-of-the-art VaTech Digital X-Ray system features one shot technology enabling a lower dose of x-ray exposure while producing the most accurate X-ray images. These images can be instantly viewed and enlarged helping Dr. Perlitsh detect orthodontic problems easier.
Not only are digital x-rays better for the health and safety of the patient, they are faster and more comfortable to take. Also, since the digital image is captured electronically, there is no need to develop the x-rays, thus eliminating the disposal of harmful waste and chemicals into the environment.
In-House Laboratory
Our in-house lab is a great enhancement to our orthodontic practice. Custom made orthodontic appliances are produced by our experienced and skilled orthodontic technicians on sight. Our in-house lab ensures prompt construction of your orthodontic appliance and saves wait time between appointments. This direct, on-site interaction between Dr. Perlitsh and our technicians provides an opportunity for fine-tuning the design of each custom-made appliance.