Welcome to Wilmington Orthodontics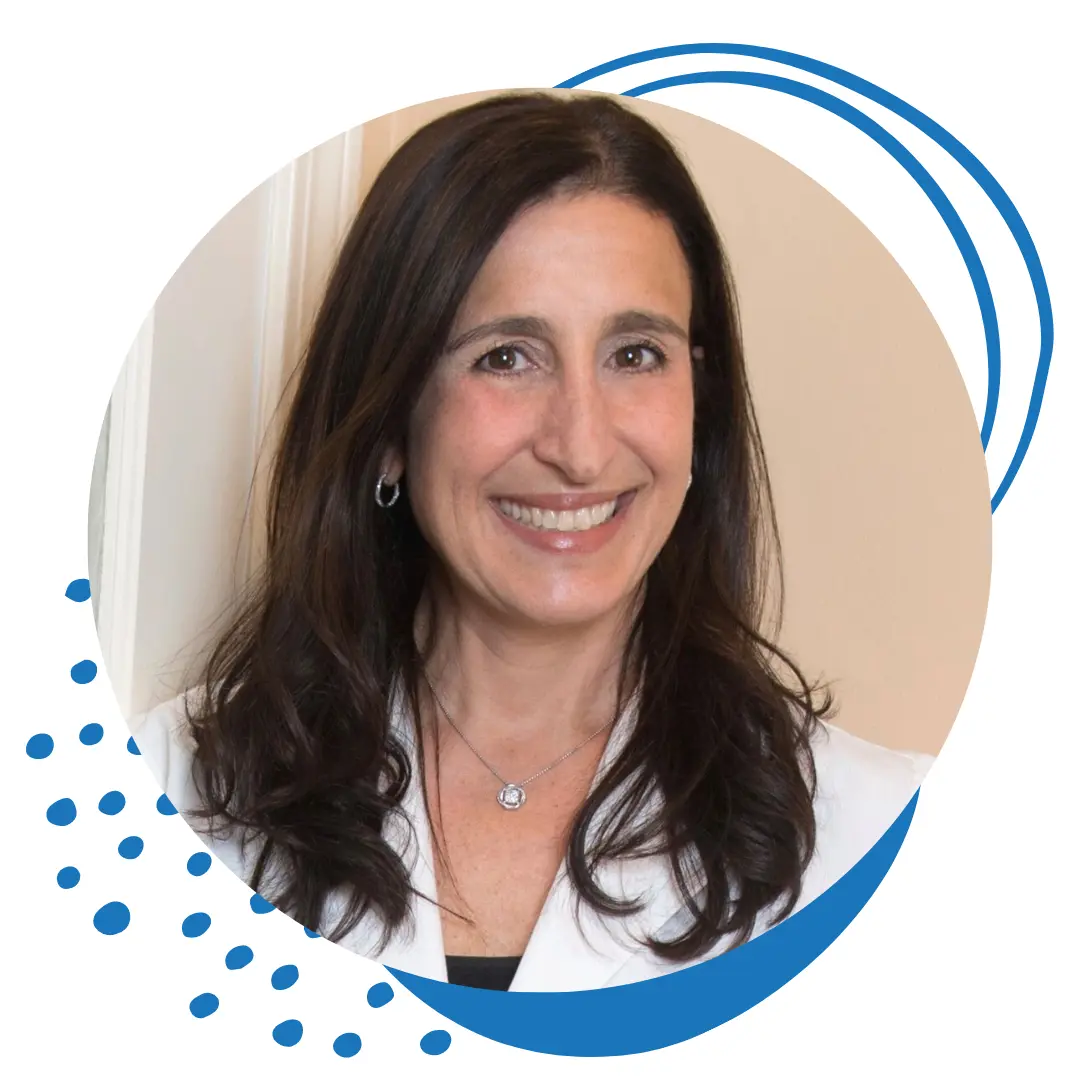 Dr. Perlitsh
Dr. Perlitsh graduated from Tufts University School of Dental Medicine in 1991. Upon graduation, she was inducted into the prestigious National Dental Honor Society, Omicron Kappa Upsilon. Dr. Perlitsh also received the Academy of General Dentistry Senior Student Award for Excellence. Following graduation, she completed a General Practice Residency at Mount Sinai Hospital in New York City in 1992. Following her residency program, she returned to the Tufts University Post Graduate Orthodontic Program, where she earned her degree in 1994.
Dr Perlitsh believes in life long learning.  She continues to learn and stay current with the newest developments and techniques in orthodontics and the most advanced technologies.
Dr. Perlitsh is a Premier Gold Invisalign provider.  She has completed the Invisalign Masters Program and the Intensive Aligner Fellowship.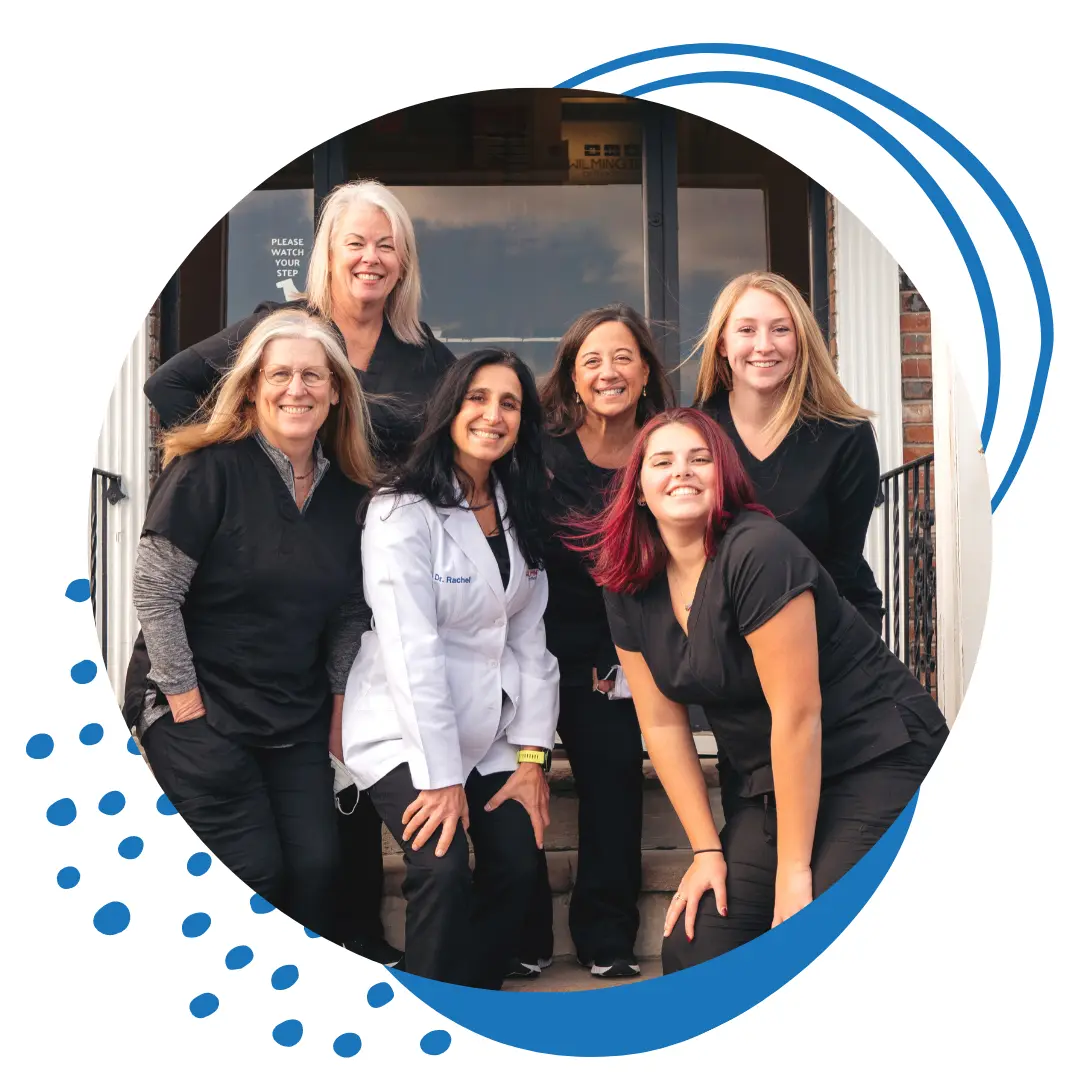 Wilmington Orthodontics offers comprehensive orthodontic care for children, teenagers, and adults. Orthodontics is a specialty of dentistry that corrects dental and jaw irregularities to improve oral health. Effective orthodontic treatment requires a group effort from patients, parents, your general dentist, and the Wilmington Orthodontics team!
Aligned teeth are more resistant to decay and gum disease because they are easier to clean. A balanced bite offers more efficient chewing and harmony between the teeth, facial muscles, and jaw joints. Additionally, the improved aesthetics of the jaw, lips, and face can have psychological benefits, including an improved self-image.
Request a Complimentary Initial Appointment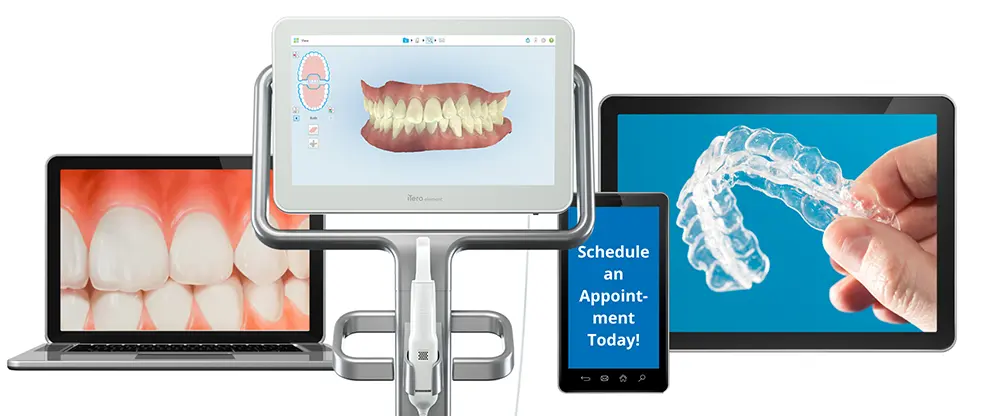 We are a digital impression practice.
Visualize a better smile
We'll Make A Great First Impression
The iTero Element Scanner is a state-of-the-art digital impression system that eliminated the need for messy putty in your moth. With out iTero Element Scanner, we can digitally capture a detailed 3D model of your teeth and gums. Not only is this practice far more comfortable than the old putty based impressions, but it's faster and can offer a superior clinical endpoint.
No goop or gag to worry about
Fast, accurate impression
Ideal for Invisalign clear aligners and retainers
See a simulation of your potential post-treatment smile
Dental Monitoring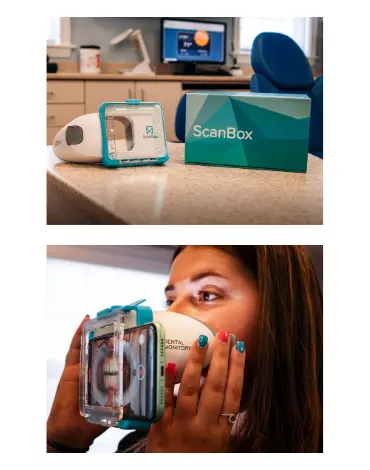 Dental Monitoring ™ allows you to control the position and shape of your patients' teeth remotely and continuously.
Dental Monitoring ™ combines the most advanced research in machine vision with patented metaheuristic algorithms in order to create the first self-monitoring system in orthodontics. Dental Monitoring ™ is designed to work with most treatment plans or post-treatment follow-ups, from regular brackets to lingual appliances or removable pre-planned aligners.
Your Safety is Our Top Priority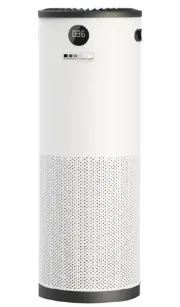 Surgically Clean Air's JADE Air Purifier is a Medical Grade Air System that is One of the Most Advanced on the Market. It is designed with premium in mind, in its beautiful contemporary styling on the outside, its sophisticated technology on the inside, and its airflow performance throughout.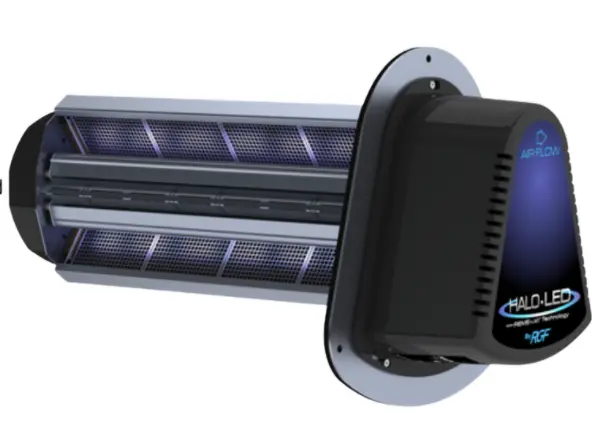 The industry's first LED in-duct, whole home and building air purification system that is both mercury free and zero ozone compliant. The HALO-LED™ proactively treats every cubic inch of air conditioned space, reducing airborne and surface contaminants and pollutants through bi-polar ionization and revolutionary, patent pending, REME-LED™ technology.
Invisalign
Invisalign treatment is a technique that straightens your teeth without braces, using a series of clear, removable aligners that are custom-modeled to fit your teeth. The virtually invisible aligners gradually reposition your teeth into a smile of which you will be proud.

Traditional Braces
Traditional metal braces are the most common type of braces and are more comfortable today than ever before. Made of high-grade stainless steel, metal braces straighten your teeth using metal brackets and archwires. With metal braces, you have the option of adding colored elastics (rubber bands) for a more unique and colorful smile.

Mission
Wilmington Orthodontics is dedicated to providing the highest quality orthodontic treatment to our patients in a professional, compassionate and fun environment. Our goal is to create beautiful smiles and healthy, balanced bites. We use state of the art technology for diagnosis and detail oriented treatment planning. We provide outstanding, individualized care for each of our valued patients. We take pride in educating our patients about their orthodontic treatment and communicate in a comprehensive, responsive and caring manner. We are passionate about our work and dedicated to the total patient experience.
Welcome to our Office - Please Take our Virtual Tour!
Learn More