12 Feb 2021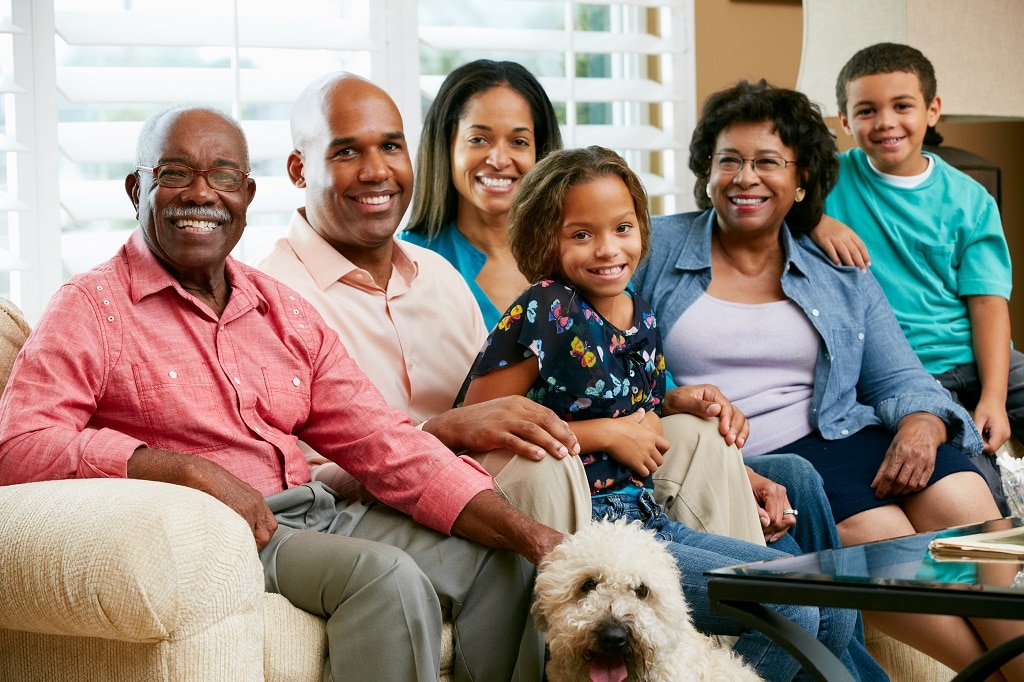 The Coronavirus pandemic has been interrupting the entire nation for over a year. The good news is that with the implementation of safety protocols orthodontics practices with COVID can resume. Wilmington Orthodontics has enacted specific safeguards to protect our patients and our staff.
Guidelines Concerning Orthodontics Practices with COVID
Using forms and guidelines developed by the American Association of Orthodontists Insurance Company (AAOIC), Wilmington Orthodontics has added a layer of pre-appointment screening. We are requesting that patients complete additional online forms before in-office appointments. You will find links to these forms on our home page, or you can access them here:
AAOIC Supplemental Informed Consent
AAOIC Supplemental Health Questionaire
Information submitted on these additional forms is done through a secured web portal to protect your confidentiality as a patient. The submitted documents will become a part of your oral health records.
In addition to our extra forms, we also request that patients complete the online registration information. By completing this information online before your appointment, we are able to shorten your waiting time in-office. This protects you, our other patients, and our staff.
View this post on Instagram
While our goal is to provide optimum orthodontic service, we also want to keep you safe and healthy. By limiting office time, waiting periods, and enacting special cleaning practices, we feel that we present a safe space. This allows us to offer regular orthodontics practices with COVID.
What Wilmington Orthodontics is Doing to Keep You Safe
Our office has a special type of air system that helps circulate air to keep you safe. With the installation of a Surgically Clean air filtration system, our office Has one of the most advanced and effective filtration systems available. The JADE Air Purification System provides high volume airflow and uses a multi-stage filtration system. In addition to filtering out pollen, dust, molds, and other allergens, this system provides an added level of protection against virus spread.
When it comes to protecting surfaces and dental instruments, we also employ some heavy technology. Following guidelines from the American Association of Orthodontists (AAO), we wipe down all surfaces between patients. Our instruments are sterilized using a Bravo Sterilizer. This is a state-of-the-art medical sterilizing machine that is effective in eliminating infectious microorganisms. Following sterilization, all instruments are packaged so they remain sterile.
Although our technicians have always worn masks and gloves for your safety, we are being extra diligent now. You may notice our office staff wearing personal protective equipment (PPE) also. This is both for their protection and yours. While we love to see smiling faces, we feel that covering our faces is an important part of keeping you safe at this time.
You will also notice other changes such as a clear shield at our check-in desk. We also ask that you text us from your vehicle to let us know when you arrive. We do ask that you also wear a mask while checking in, sitting in the waiting room, and at any time while you are not actively receiving treatment. If you don't have a mask, let us know and we can provide one for you. Your safety and that of our staff are important to us as we resume our orthodontics practices with COVID.
You Don't Have to Avoid Treatment
Whether you are a new orthodontic patient or will be resuming an existing treatment plan, Wilmington Orthodontics wants you to feel safe. Our extra efforts and new safety protocols are in place to protect everyone.
Please don't hesitate to contact us with questions or to schedule appointments. You may use the chat feature on our website or call us at (978) 658-3310.
Please visit our social media pages on Instagram and Facebook. Follow us for updates, news, and general information about orthodontics.