25 May 2021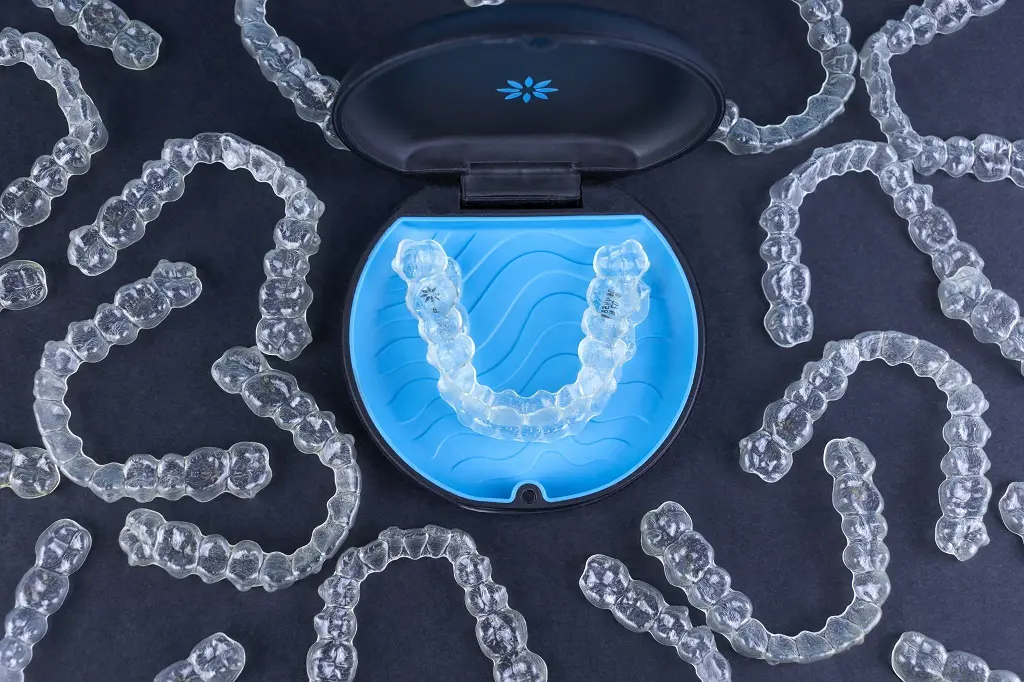 Burlington is a quaint little town in Massachusetts with roots dating to before the US became a nation. The city is ripe with historical buildings while maintaining modern business interests. Some of the businesses that call it home are Avid Technology, Keurig Dr. Pepper, and Nuance Communications. But where do you go if you want Invisalign in Burlington?
Finding Invisalign in Burlington
Although there are several choices within the small city of Burlington, a short drive will get you to Wilmington Orthodontics. Dr. Rachel Perlitsh and the entire staff at Wilmington are professionals with Invisalign and are eager to welcome you into their family.
Finding a pediatric orthodontist that works equally well with teens and adults can be priceless. The right orthodontist will grow with your family. This gives children consistency which reduces fear and promotes good oral care from an early age.
Wilmington Orthodontics promotes patient-centered care. What that means is that the patient (or a parent) accepts an active role in all care. This approach focuses on keeping patients involved with care from beginning to end. When patients are included at every step, treatment is more effective.
Offering a variety of treatments makes Wilmington Orthodontics a premier provider of orthodontic services.
Wilmington Orthodontics Offers What You Need
Whether you need Invisalign, traditional braces, or other orthodontic care, Dr. Rachel Perlitsh can help. Invisalign treatment includes features for teens (Invisalign Teen) and adults. Although Invisalign was originally a solution for only minor misalignments, developments in technology mean that it can correct almost all orthodontic issues now.
Among the advantages of Invisalign:
Almost invisible
Fewer appointments during the treatment period
No dietary restrictions
Easy oral hygiene
No wires and brackets
Although there are many more advantages with Invisalign treatment, there are only a few disadvantages. One is that it does cost a slight bit more than traditional braces. Often, the slight difference is offset with fewer appointments and time savings.
The staff will discuss the pros and cons of treatment during your first visit. You will also receive a complete examination including x-rays and digital images. The doctor will review your medical and dental history before developing a custom treatment plan.
It is never too late to think about improving your smile!
Schedule Your Consultation Today
Wilmington Orthodontics offers a complimentary initial consultation. To request information or schedule your appointment, please use our Contact Form. You may also ask questions using the chat feature on our website. Alternately, you may call our office at (978) 658-3310 and our staff will be happy to assist you.
Wilmington Orthodontics has COVID-19 safety protocols in place. If you would prefer to begin your orthodontic experience virtually, please submit the information and images for a Virtual Consultation.
For additional information, news, and updates, please visit our social pages on Facebook and Instagram.
If you are looking for Invisalign in Burlington, you will not regret the short drive to Wilmington Orthodontics. We look forward to meeting you!