27 Mar 2021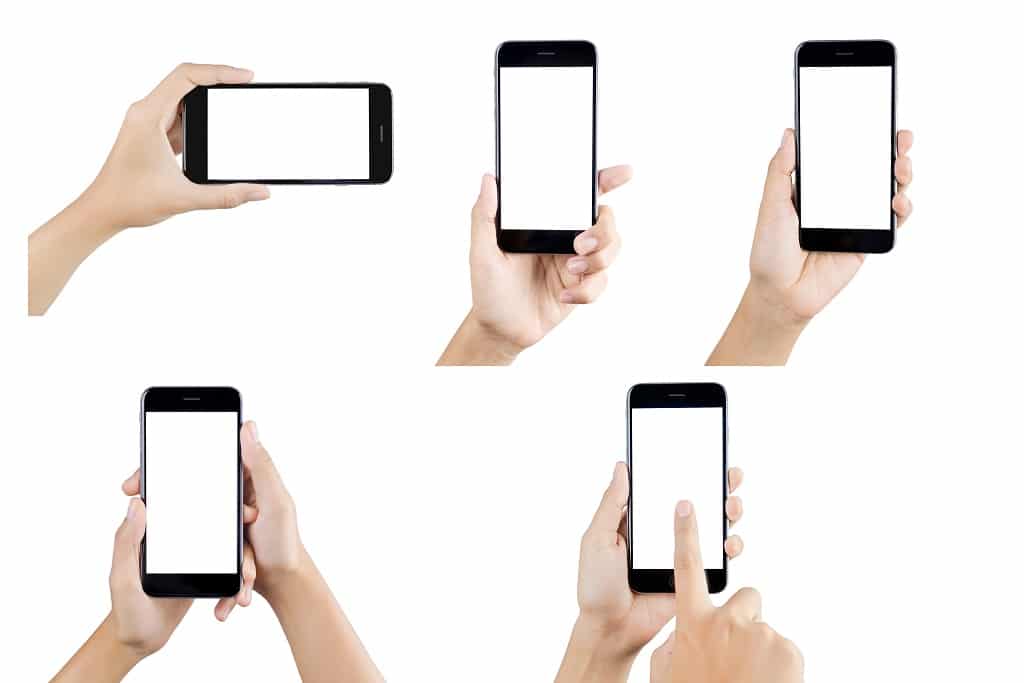 Before COVID-19 began affecting the United States, dental monitoring meant periodic physical trips to the dental office. Doctors physically monitored growth and development during in-office visits. Since last year, many dental and orthodontic practices have been exploring the virtual world. Although available before COVID-19, virtual applications are becoming a sought-after and effective tool for remote dental monitoring.
How Dental Monitoring ™ Works
Patients download an app onto their phones that is available for Androids and iPhones. The system is secure and complies with all Health Insurance Portability and Accountability Act of 1996 (HIPAA) requirements. Patients take photos of their teeth following the prompts. Each session takes only a few minutes to complete. The photos automatically upload through the app.
Patients submit a new set of images approximately every two weeks. This time frame is adjustable if your orthodontist specifies a different timeframe for you. Since every treatment plan is unique, your orthodontist will discuss it with you. Different treatment types (braces or Invisalign) may also require different schedules.
Orthodontists can log into the system to view the photos. The Dental Monitoring ™ software compares the images to the original dental impressions uploaded from an in-office examination. Using this virtual system, orthodontists can monitor patients remotely to ensure that treatment is progressing as it should.
View this post on Instagram
The sophisticated software uses an algorithm that calculates the movement of a patient's teeth when compared to the original images. Although it means more screen time for the doctor, it is also a time- and money-saving application. Office visits require the sterilization of equipment and rooms between patients. Cost savings for the doctor are realized with personnel and supply cost savings. For the patient, it saves time traveling to and from appointments and waiting time.
How Wilmington Orthodontics Uses Dental Monitoring ™
Patients will need to take several images for each exam. The app usually calls for 13 images, however, this may be increased in some instances. The images focus on upper and lower arches, taken from different angles. Invisalign patients generally need additional images to check the tray aligner fit.
By examining the images, the doctor can verify tooth movement during treatment. It also allows them to check for oral hygiene, abrasion caused by appliances, and the condition of appliances. For traditional braces, weaknesses in brackets or archwires are visible. An appointment to correct any problems may be necessary. For Invisalign wearers, the doctor can make sure that tray aligners are fitting properly and check alignment progression.
Explore Your Options with Wilmington Orthodontics
If you are ready to explore your options and see if Dental Monitoring ™ can be used for your treatment, contact Wilmington Orthodontics. Whether you are a new patient just beginning treatment or a current patient, Dental Monitoring ™ may be an option.
You can start today with a Virtual Examination. Simply follow the directions, text your images, and our patient coordinator will contact you. For questions, you can use our Contact Form or the chat feature on our website. You may also call our office at (978) 658-3310.
Don't forget to visit us on social media too. We are on Instagram and Facebook!